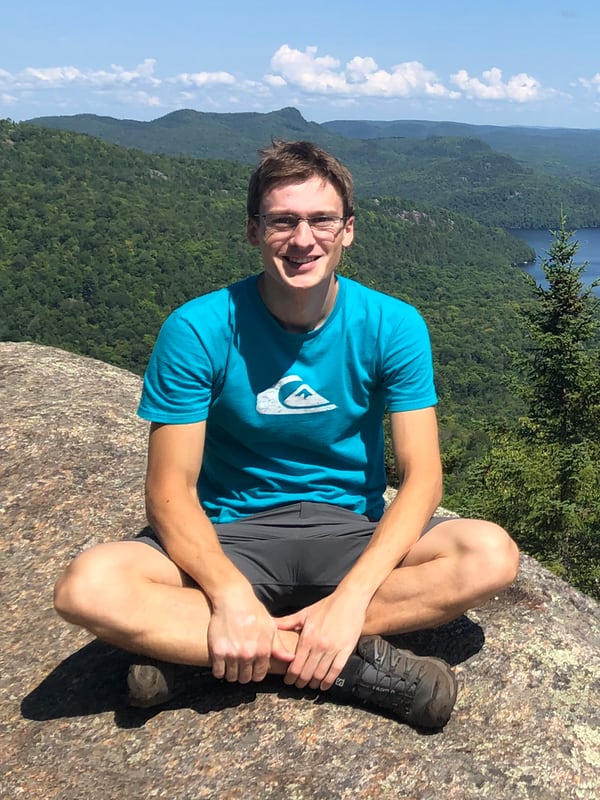 Hi, I'm Thibaut
I'm a software developer living in Ottawa, Canada.
I spent most of my career building the Online Store platform and website builder at Shopify, where I was a senior manager and principal developer.
I love building web applications.
DevDocs — API Documentation Browser
I'm passionate about design and user experience.
CSSFlow — CSS Code Snippets & UI Kits
I believe in being fair and responsible.
Mission Statement — My values and goals
Positive World — My vision for a better world
Positive Business — My vision for doing business
Have a great day!
Back to Top